02 Giugno 2023 - 14:37

PROGETTAZIONE E COSTRUZIONE
PARATOIE A SETTORE
PARATOIE PIANE
SCARICHI DI FONDO
BLINDAGGI
CONDOTTE FORZATE
PARATOIE GUARDIA TURBINA


IDRAULICA OLEODINAMICA
CENTRALINE OLEODINAMICHE
CILINDRI OLEODINAMICI
PANNELLI OLEODINAMICI
CARPENTERIA
LEGGERA E PESANTE
IMPIANTISTICA OLEODINAMICA
PNEUMATICA
ELETTRICA
QUADRI ELETTRICI DI COMMANDO E CONTROLLO
PLC
IMPIANTI ELETTRICI


C.F.Impianti
Via Botte 34
30034 Mira (Ve)
P.IVA 03534480275
Tel +39.3938432386/+39.3383066406
Mail:robertofirinu@cfimpiantihydro.it
Mail:enricofirinu@cfimpiantihydro.it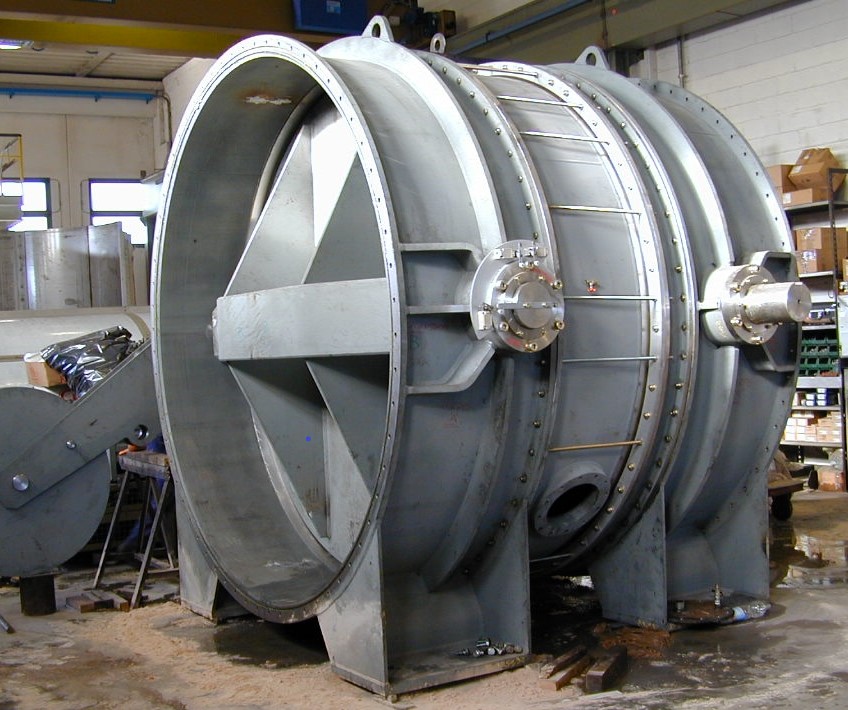 La C.F.Impianti è una società fondata
nel 2004 ed è costituita da personale con maturata esperienza nello sviluppo di progetti idraulici , meccanici e carpenteria pesante.
Nel corso di questi anni ha operato
in Italia e all'estero nella progettazione, costruzione e fornitura di
importanti progetti realizzando dallo studio alla messa in funzione di
impianti di varie dimensioni con vari
riconoscimenti da parte di società a
livello internazionale.


The C.F.Impianti is a society based
in 2004 and Consists of personnel
with experience in
development of hydraulic projects,
mechanical and heavy carpentry .
During These Years he worked in
Italy and abroad in the design,
construction and supply of
Realizing important projects from
design to commissioning of
of various sizes with various
installations recognition from
society international level.


La C.F.Impianti es una empresa
fundada en 2004 y se compone de
personal con experiencia en el
desarrollo de la ingeniería hidráulica,
mecánica y carpintería
pesada. Durante estos años trabajó
en Italia y en el extranjero en el diseño,
la construcción y el suministro de los
principales proyectos de la
Realización
de los estudios asta la puesta en
marcha de plantas de diferentes tamaños
con varios premios de empresas
internacionales.